Roland Forestry provide services to all Forest owners from Private and Public bodies to larger Corporate Clients.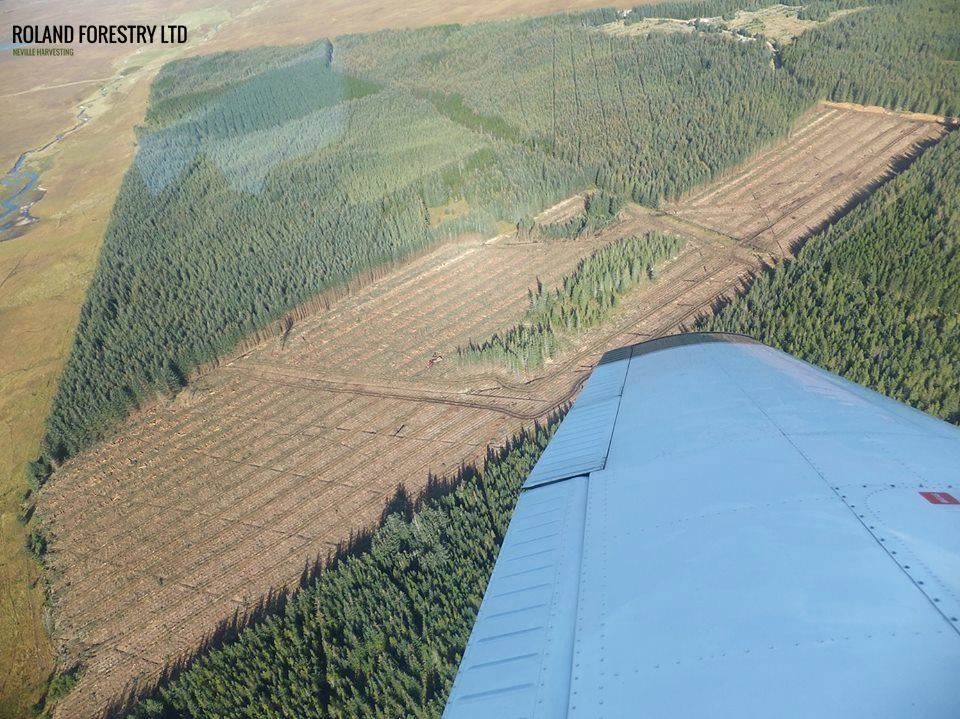 Roland Forestry offers a full range of contracting and timber marketing services to woodland and forestry owners.
We provide a comprehensive, fast and cost-effective service for rapidly clearing sites across a wide range of terrains.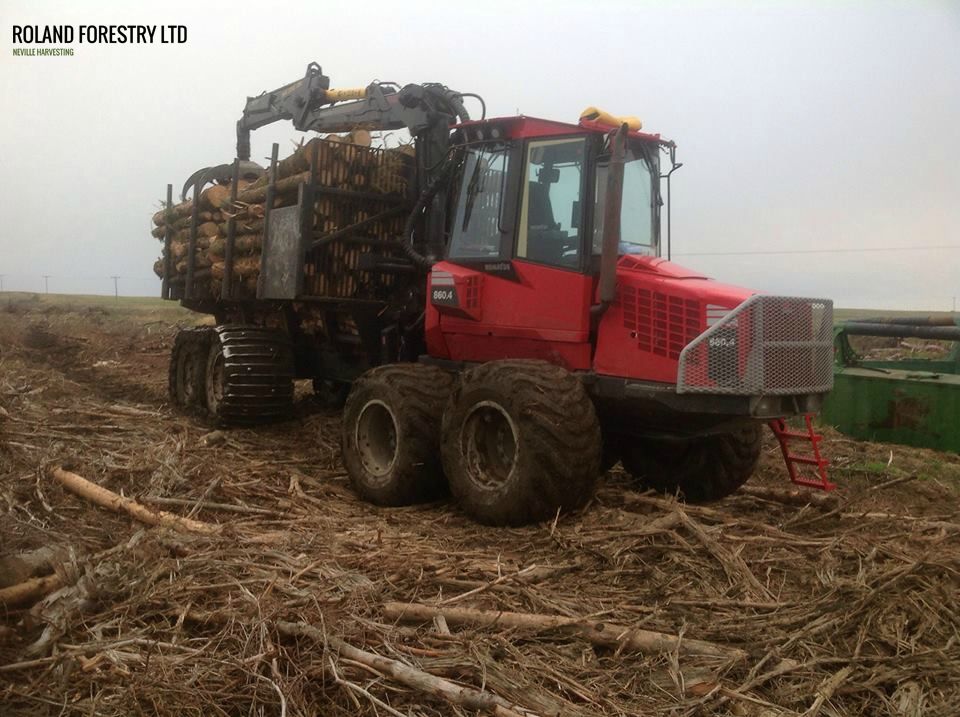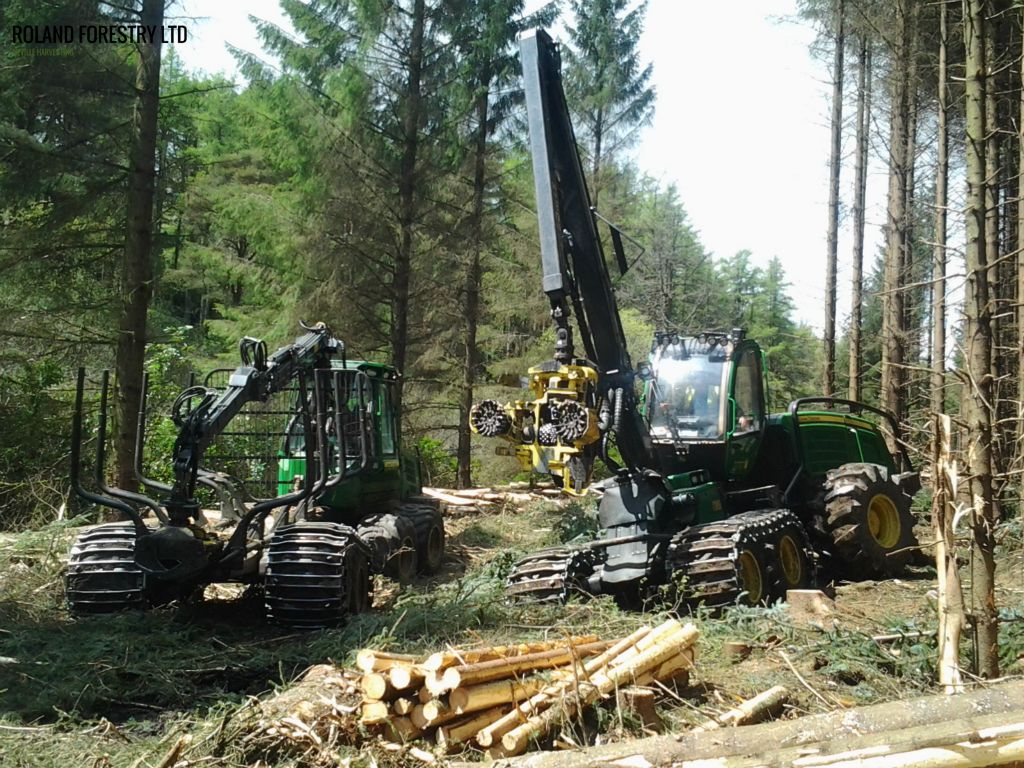 Roland Forestry operates a large fleet of specialised forestry machinery equipped with the latest technology and software available.